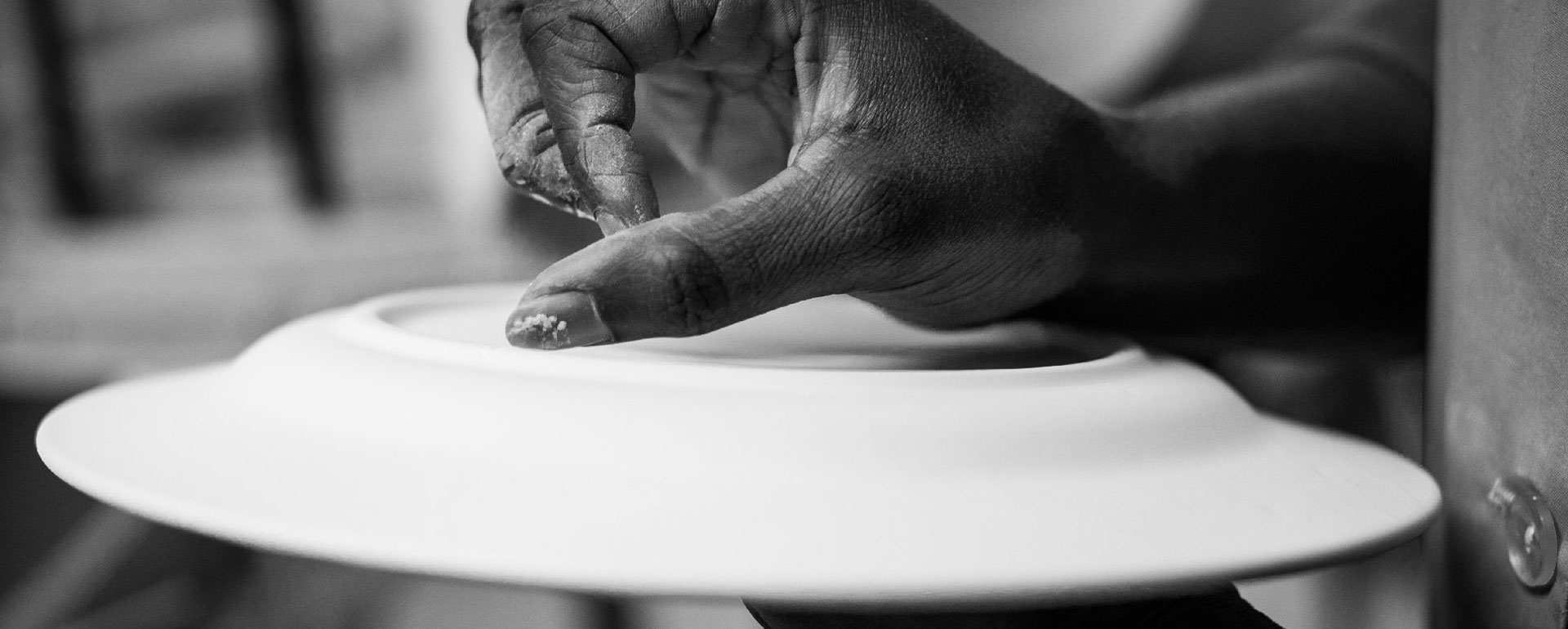 CREATIVITY
The casual chic style of GIEN draws its inspiration from classic pieces, offering designs and forms that are both elegant and contemporary. As well as having its own graphic designers, Gien also works with artists.
AUTHENTICITY
From the time when the company was established two hundred years ago, Gien Faïencerie, the largest faïence making factory of its kind in Europe, has symbolized elegance, luxury and the unique French "art de vivre", the legendary French way of life. It gained renown producing bespoke dinner services bearing family crests, for prominent French and European houses of the time, and also, through production of tiles for the Parisian Metro stations.
KNOW-HOW
Faïencerie de Gien still controls, to this day, the entire making process of its goods, from sourcing raw materials, to making clay paste and slip, to turning out the finished product. All its plaster molds and glazes are developed and produced exclusively at the Faïencerie de Gien factory. Gien Faïence is 100% Made in France !
QUALITY
Two centuries of know-how go into the production of an exceptionally high quality faïence. Techniques used in manufacturing are traditional to this day and synonymous with excellence. Quality controls at each stage of production ensure Gien Faïence goods have no faults.
CUSTOMIZATION
Faïencerie de Gien offers the possibility to personalize your plates with your own monogramme or coat of arms, and choose your own plate decoration from archive material dating back to the 19th century.